How To Make Your Beach Towels Sell More?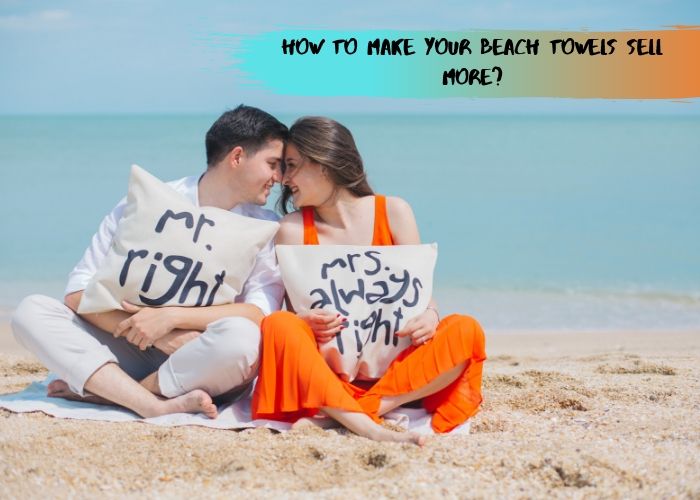 If you want to sell more beach towels this summer, then we have news for you.
In this blog, we are going to take a look at the things you can do to revamp your towel manufacturing and make your collection better. Want to find out how you can have a more summer friendly beach towel collection?
Let's take a look now:
Get more colors into the collection
Selling summer towels gets a lot easier when you can just make your collection more colorful. People enjoy summer towels, and one of the many reasons why it is so is because of the colors.
Different shades have their connotations in emotions and getting your customers their favorite will always make them like you more!
Add floral designs
Another design that works wonders during the summer is floral designs. They are positive and add a range of colors to your collection. Summer is a time for happiness and floral prints are just the kind you need.
Once you get more floral printed towels in your collection, getting to sell more is not going to be a problem at all. Just make sure you have different towel options for yourself!
Pick up some cool tech
Tech towels are in right now and getting it for your collection is definitely a good step ahead. Whether you are banking on the sands free variant or going for cooling towels with anti-microbial properties, the options are aplenty.
Getting cool tech towels in your retail collection will add the much needed variety that will appeal best to your customers.
Now that you have a clear idea of how you can make your towel collection by custom beach towel manufacturers sell better, what are you waiting for? Get in touch with one now and revamp your collection accordingly for maximum benefits!