How To Choose the Best Quality Bath Towels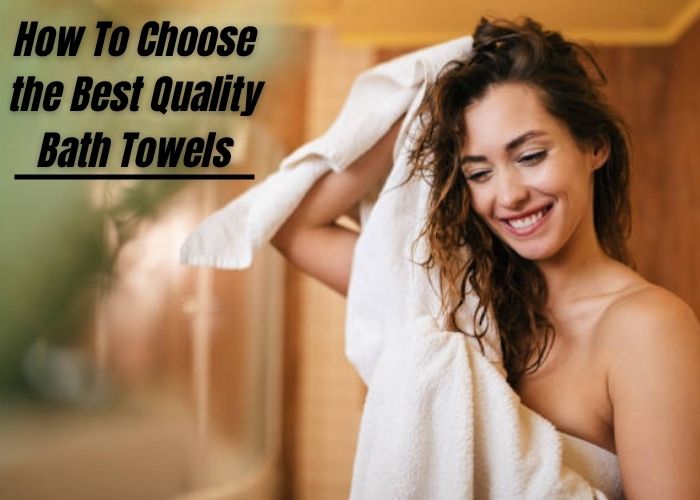 Full Audio Version: How To Choose the Best Quality Bath Towels
Just like it is with your clothing items, choosing the best bath towels can be a lengthy process if you want to grab the best ones, of course. It's easy to get the cheap ones from your nearby store but if you are looking for the ultimate comfort, good quality, and durability then laying your hands on the top-notch ones is what you should be doing. One of the most eminent wholesale bath towels suppliers USA offers a terrific collection of premium-quality bath towels!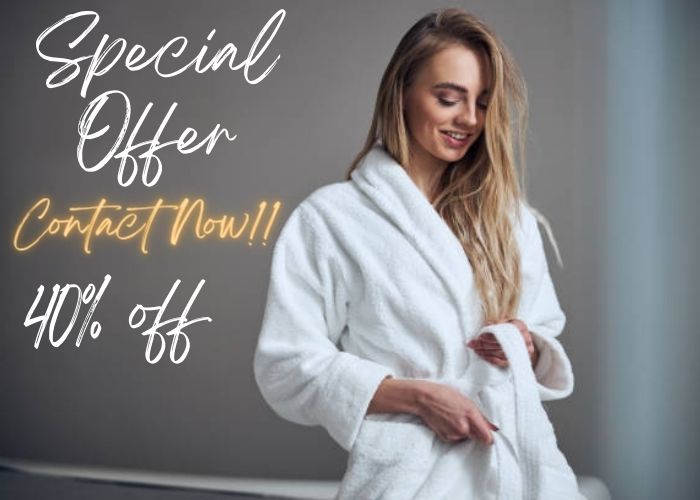 But then, how to know whether you are getting the right ones? Read on and remember the following suggestions.
How is it produced?
Knowing a little about the construction is the key to getting hold of the best. So here are some important points about-
Ring-spun cotton
Making the towel loops smooth and strong, short and long fibers are highly twisted here.
Combed cotton
Making the fabric more durable and softer, here the cotton is brushed to get rid of short fibers.
Twist
The word 'twist' refers to how much the loop's yarn is twisted. While a 0 or low twist increases the surface area to make the towel more absorbent and plusher, a high twist makes the towel more durable.
Check the weight
The weight of the towel is measured in gm per sqm or (GSM). Always keep in mind that the higher the towel weight is, the denser it is going to be and as a result, the plusher and more absorbent it will be. Generally, the ones coming within 600 – 900 GSM are considered to be the heaviest, while the ones within 400 – 600 GSM are taken to be of medium weight and the ones within 300 – 400 GSM are called lightweight towels. If you are a business owner reading this blog and wondering where to get hold of attractive bathrobe wholesale then make sure to reach out to a distinguished towels manufacturing unit today!
The fabric
The most absorbent and softest fabric is 100% cotton. Premium-cottons like Supima and Egyptian are generally taken to be the best too, because of their durability, absorbent quality, and softness. If you are looking for a cheaper option then go for the ones with cotton or polyester blend. They are more durable, quick-drying, and less expensive.
Do some quick visual checking
Thoroughly check the towels. See whether the towel edges are securely stitched, ensure that their edges are neatly and nicely folded. If you are able to put ticks on these, then that shows signs of quality craftsmanship. In addition, this will help to extend the towel's life, preventing fraying.
Are you a retailer willing to stock top-notch wholesale luxury towels? Hurry and contact a well-recognized towels manufacturer now! Such a supplier keeps a truly grand collection!