Getting Your Customized Sublimated Towels From Towel Manufacturers!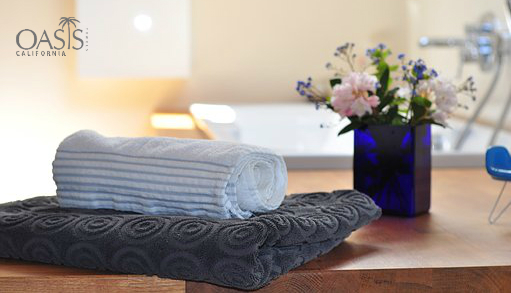 If you are towel and toiletries retailer, then you must already know the craze that follows sublimated towels. They are soft, printed, and colored in the most beautiful way – enough to stand out among all other types of bathroom cloth.
In fact, many towel retailers are bulk ordering their sublimated ones from producers with an impressive catalog of design. And, if you were to follow the same steps then you would have the same designs and things wouldn't be any different. So, how do you get yourself ahead of the game and have something trendy and unique that would attract sublimation towel brands in flocks?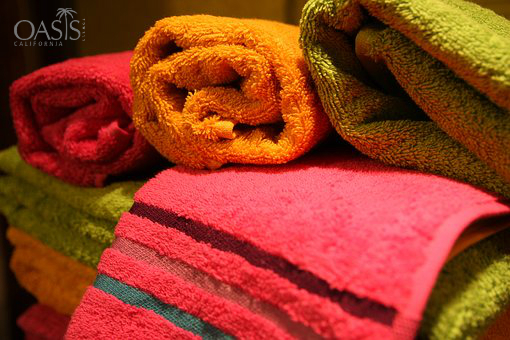 Luck for you, here's an answer worth looking into! Get them customized.
That's right? Reputed sublimation towel manufacturers allow customization of bulk towel orders once you let them know about your designs. It could be conceptual, or you could pass them an actual ideation of your design!
These producers will get it printed in any and every sizes of towels you want and within no time you will have a rack in your retail shop that will be like no other.
Now that you know how to stand out amongst sublimated towel retailers and make more money, let's give you some tips on what kind of custom prints sell well with people!
Super Relevant Superhero Towels
Everyone has superhero towels and that probably is no USP. But you could look more into the genre and become more informed about how things work in the worlds of these might warriors. Like instead of having a generic Thor towel, you could ideate just Thor's helmet, or hammer!
Similarly, it would be a good idea right now to get the Infinity Gauntlet printed amongst galaxies and starts; or, you could print the Black Order with their boss, Thanos –
All of these designs and similar types will stand out from the regular generic superhero prints that manufactures have in their catalogs.
Try Sitcom Catchphrases
Sitcoms have always been an indispensable part of popular culture in the Western world, be it Joey's "How you doing?" Sheldon's "You're in my spot" or Barney's "Legen-wait for it-dary"!
Sublimated towels with quotes like this and wonderful stills of the character will really resonate with many fans. Plus, they'll also look colorful and be a real attraction in one's bathroom.
Optical Illusion Designs
The thing about bathrooms is, everyone likes to think in there. And that is why optical illusion designs are going to be an intriguing addition to sublimation towels. For starter's they will definitely be very unique; also, it will work as a catalyst of reflective solitude and might even inspire someone to do something that they didn't have the courage to do earlier.
That's the thing about art, isn't it?
So, don't wait any longer! Set up your towel and toiletries store up for success with these fantastic yet unique ideas that are definitely going to place you above the crowd!