Everything You Need To Know About Turkish Towels and Their Benefits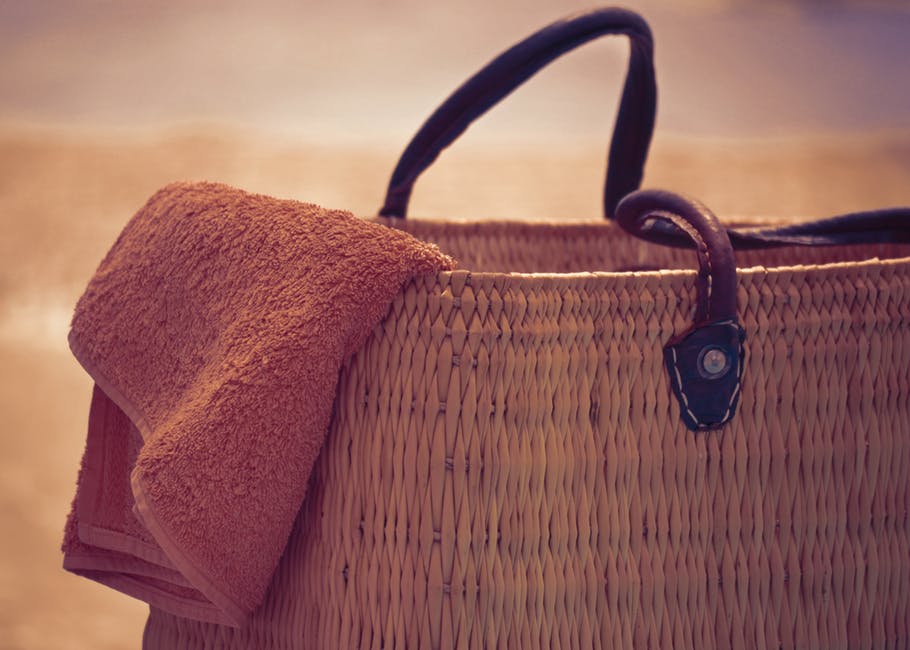 Often called the Hammam, Peshtemal, or Fouta, Turkish towels are made from the best quality of cotton found only in the Arabian Peninsula. This strain of cotton is known for its light weight texture and super absorbent nature that also has quick dry tendencies. Many fabric experts have said that once someone goes Turkish as far as cotton or towels is concerned – they can never go back to using normal towels. Turkish cotton is different from Egyptian, another premium strain of cotton that is very well used for apparels and bed sheets; the former dries quickly even with above average absorptive skills, however, the latter takes quite the time to dry.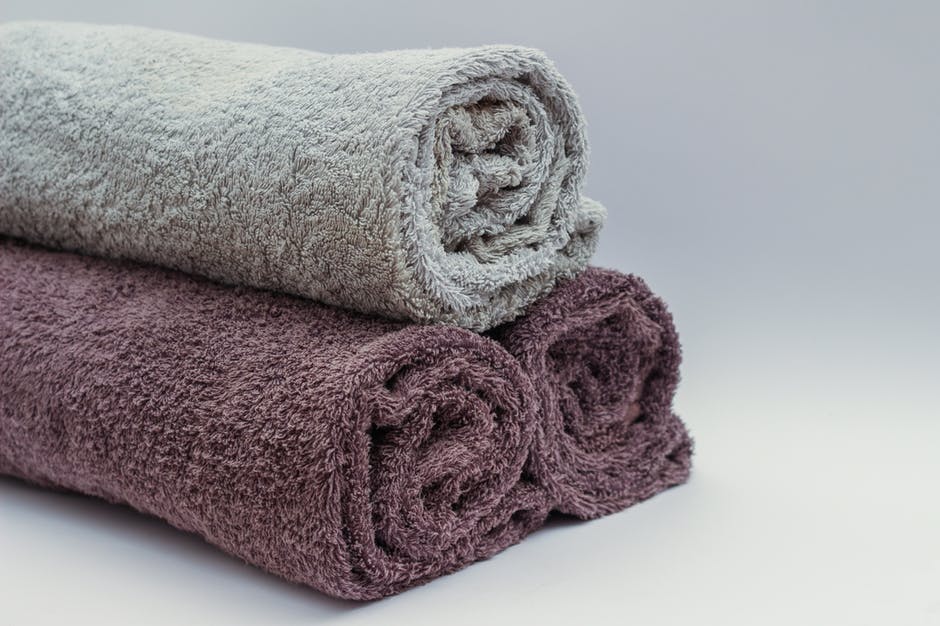 Now, let's take a look at the benefits of buying the retail products of Turkish towel manufacturers –
The Mellow Look and Texture
The Peshtemal doesn't look like any of the regular towels that are generally found in anyone's bathroom cupboard. It looks more mellow and has a softer and thinner clothlike texture as opposed to the fluffiness of regular ones. It is quite compressive because of the super soft fabric and can be fit in all kinds of spaces, making it a good option for travelling. Also, for anyone who has used this towel or plans to use it, the Peshtemal feels super soft and doesn't give you any skin burn or irritation from excessive use that modern towel fabric blends are often guilty of.
Mute and Bright Color Combinations
Turkish towels come in different color shades, from mute and neutral colors to bright ones. This makes it quite stylish for outdoor lake parties or beach attendance as well. Most of the Peshtemal variants come in broad stripes of white and other bright colors which makes it quite different from what anyone is used to imagining if the word towels spring up on their mind.
Soft and Fluffy with Successive Washing
Made from long cotton fibers, the Peshtemal becomes softer and fluffier with successive usage and washing. Over time, users are likely to see significant change in texture of the towel as it sits better on the skin and absorbs just as much. That is the advantage of using pure cotton towels, it only gets better with time.
Durable Towels
One of its most unlikely qualities that people often don't anticipate because of its softness and mellow feel is that the Turkish towel is quite durable. Since long fibers need fewer joining during yarn weaving, it has far less weak spots and is very less likely to end up in tatters.
Turkish towels are produced by best quality body, beach, and hand towel manufacturers and it would be best for you if you got it ordered from reputed retailers who will only have the authentic product. An important tip to keep in mind is that you should not try to save too much as that might end up costing you your Peshtemal experience, because the blends come cheaper and are often sold as Turkish towels.