Different Consumer Base of Custom Gym Towels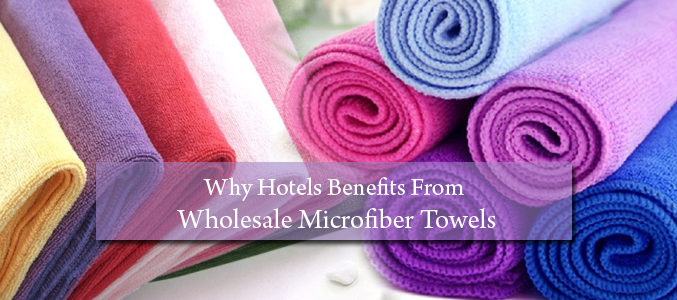 Textile business owners have to often think out of the box to attract new customers and satisfy the existing ones more efficiently. Custom gym towels. or towels in general, are one of those few over looked items, that business owners fail to realize its relevance. They fail to understand how important they are to the final consumers. And how they can change their own actions and beliefs to up this industry to new heights.
Why Neglected?
There are few conceptions, or rather misconceptions, that holds up the business owners to explore this near-deserted market.
Dull and Stagnant Customer base –
It is a popular belief, unsurprisingly enough, that customer base of towel industry is very fixed and to an extent sluggish.
Less Room for Innovation –
Textile business owners believe that majority of people require the same old cliched type towels. And above all they fail to think on extra features that they can add in these towels to make them better.
Many Consumer Groups
The truth is the market base of towels is very large, and not sluggish or slow. Plus, there is a big room for innovation to serve the customers more sufficiently. Thankfully top manufacturers understands this. They are offering a wide range of custom gym towels, that are catering to specific consumer group and niche.
Different consumer base
Towels are not only to be sold to final consumers. There are various base or groups,  where business owners can focus upon.
Gym owners
Many gyms around the world offer free towels to their members. So they are always in need of bulk custom gym towels.
Hotels
Top hotels have special built-in gyms today. This opens up the demand for quality gym towels in large numbers.
Sports club
Clubs give their members the towels made for gyms. So it is obvious that as the numbers of sporting clubs are increasing, the demand for custom gym towels will rise too.
High school and colleges
The authority of high schools and colleges give their sports teams every basic amenity. This includes the towels too. So they are always ordering bulk of best towels.
How Gym Towels are Different
These towels are made from 100% cotton. But what sets them apart is that dri-fit technology is used in their production process. So they have much better winking ability.
Therefore if have been selling the same towels to the customers of different niche markets, it's time to change. Order specific types of towels for your customers' specific needs. Begin with custom gym towels.