Complete Buying Guide To Access Modern Beach Towels This Year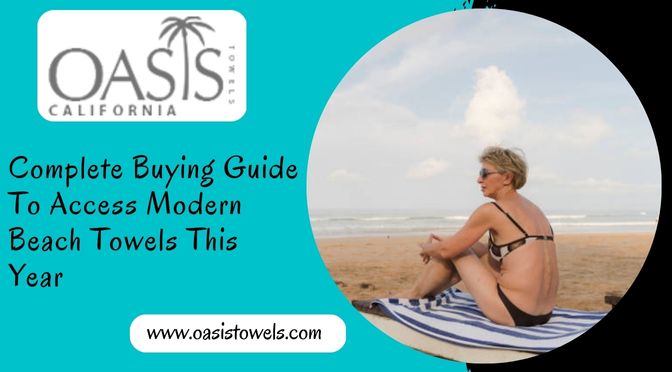 Love to spend weekends or holidays at the beach? Well, for any beach outing, it's essential to keep a specific category of towels called "beach towels" handy to wrap around yourself, spread on the sand or keep yourself dry after splashing with the waves. Pondering over how to select proper beach towels? Then, going through our buying tips will help you purchase the right beach towels to carry with you on a refreshing trip to the beach.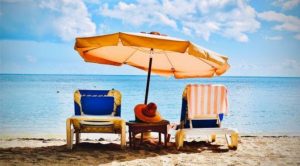 If you're a private label business owner, excited to procure beach towels, do collaborate with one of the celebrated Australian towel manufacturers, also pronounced as the best among beach towel manufacturers to stock up high-quality beach towels in bright colors and appealing prints.
Confirm Size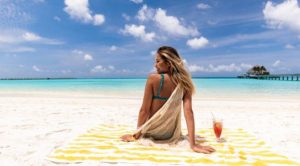 Beach towels are usually quite large so that you can wrap them around your body comfortably or relax on them on the shore. So, first you must take note of the towel's length and width. Go for a big beach towel with an expansive surface coverage as it will fulfil your needs after you swim or surf or as you sit on it under an umbrella.
Check Out The Texture Of Towel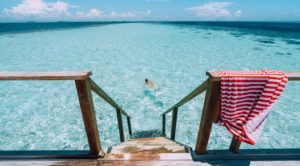 If you're looking for a good towel that's specifically tailored for carrying to the beach, you must make sure that the towel you select is crafted with super-soft and absorbent materials using cutting-edge technology. After all, a towel made with coarse fibers will cause discomfort. Thus, do keep an eye open to spot this feature to be able to get hold of a functional beach towel whose fabric is smooth and durable.
Look For Tantalizing Visual Appeal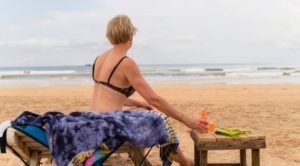 As beach towels look superb when they're colorful, you must make sure that the towel you buy for taking to the beach exhibits striking hues, unique designs and eye-catching patterns. The more vibrant and captivating your beach towel is, the more fashionable it'll appear as you cover yourself in it, dry yourself with it or chill out resting on it!
View Costs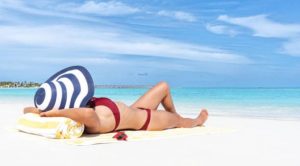 A classic beach towel that's well-designed, aesthetically appealing and purposeful is sure to cost you affordably and not drain your pockets. But do be alert and avoid buying fancy beach towels that are not of superior quality and only display breathtaking shades and eye-popping prints. We suggest that you purchase beach towels that are made with premium materials and are labelled at reasonable amounts for a satisfactory shopping of these specific towels.
Being a retailer, enthusiastic to source your stock of bulk beach towels, you should coordinate with a towels manufacturer of repute delivering a huge catalog of top-quality towels of various kinds. Such a connection will hence, assist in revamping your store's towel collection with sustainably crafted beach towels in bold colors, stunning designs, beautiful prints, exquisite motifs and trendy patterns.