Classic Trends That Most Towel Manufacturers Are Focusing On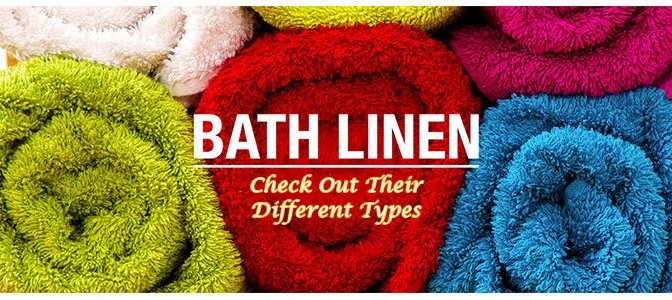 The idea of towels has always been much more than an item of utility. People often judge the quality of hotels, spas or even homes for that matter by the types of towels housed by them. Towels and luxury are often two inseparable words. This is something that is taken very seriously by those who have come to understand the worth of the same. Of late, there has been a boost in the styles and designs in bath towels, hand towels, face towels, beach towels, sports towels and many more, that have been flooding the markets over the recent past. Some of these options are outright funky and defy the conventional norms of whites and mono tones and have gained mighty popularity with users from the world over.
However, it will not be wrong to say that the charm of the classic trends is still here to stay. Wholesale towel manufacturers at a global scale have expressed fluently that there is something about the classic trends that make people approach these options with enthusiasm that never seems to die. This is mostly seen in case of the hospitality industry where top hotels ensure classic inputs in their towels to bring out the luxurious best in their services. Shades of white with minimal or no prints and that too in the best of organic materials is the current favorite.
Just because it is crisp white, does not necessarily mean that the classic towel trends have to be boring. These options get an immediate lift in style quotient with exquisite yet minimal embroidery around the borders and of course the logo. Piping along the sides in luxurious and quick drying materials is also preferred and thus, taken up very seriously by the towel suppliers at large. For beach hotels that call for a touch of class, the similar sober ideas are implanted right from bath towel options to beach towel options.
Besides the hospitality industry, infinite homes that are in the process of offering an urgent face lift to their bath spaces, are seen to jump on the classic design towels with eyes wide shut. Many have also gone on to express that you cannot possibly go wrong with the classic. The fact that these designs are here to stay makes all the difference as far as worrying about styles going obsolete is concerned. Topped with the fact that most towel manufacturers are ensuring affordability in their products, approaching the classic options is now possible for all.