Check Out The Top Picks Of Kids Beach Towels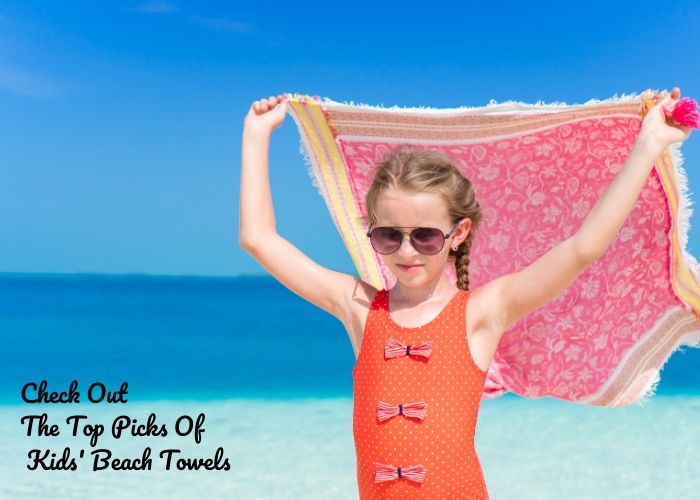 If you are planning a family trip down by the beach then you need to choose the best beach towels for you and for the rest of your family. And if you have a toddler in addition to all the fun then choosing the right towels for them is as essential. The leading towel manufacturers are coming up with the latest collection of wholesale baby towels which will be very comfortable and soft on the baby skin.
Take a look at the designs we have in store for you:
Cool cartoon prints
It is imperative that your kid is absolutely in love with cartoons and you can easily draw out that priceless smile on their face with these cool cartoon print designs which are available in a range of series and character prints. Get these for your baby and drape them in for a fashionable baby look.
Animal hoodie towels
If you are looking for hoodie towels for your baby then you need to get these animal print hoodies which will be very cute and endearing on your kid. These are anyway pretty, and with your baby wearing it, this will look even more colorful and bright on them.
Bold color prints
You mustn't be baffled about the choices of bold color prints you will get with these towels. It does not necessarily mean that bold colors are only for the grownups. With these towels you will get a different look on your baby which will be very straight forward and classy. The quality is top notch which will dry up your baby real good.
For retailers looking out for the best designs of kids personalized beach towels, should get in touch with the leading manufacturer for their bulk purchase.