Alternative Uses Of Microfiber Bath Towels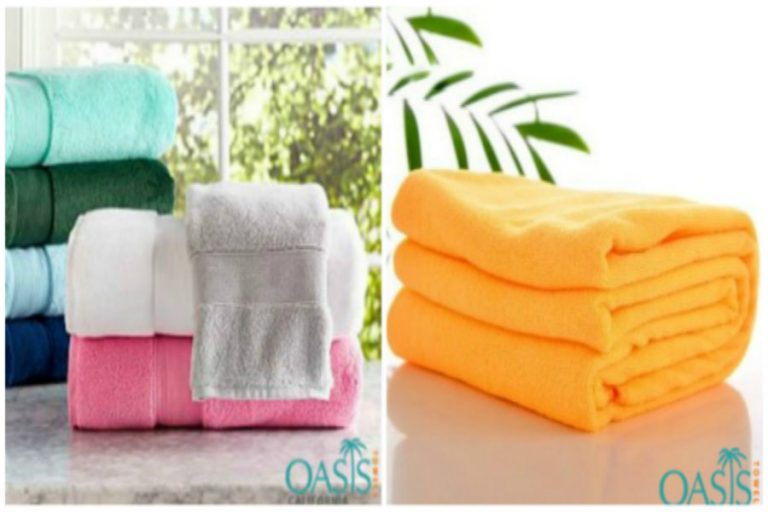 Microfiber bath towels are the current craze among people for infinite reasons, absorbency being one. Almost all sports towels these days are switching over to microfiber for the sake of uncompromised comfort, lightweight texture, easy maintenance, quick drying and of course, affordability. Households could make ample use of these beneficial aspects by introducing these options to their daily bath routine. However, it only appears that microfiber bath towels happen to be useful even after they wear out to perform their primary function. If you have old and worn microfiber bath towel on its way out to the trash, here's what you can do with them…
Firstly,
You can cut them up into neat 12" by 12" squares or sizes of your choice and make kitchen towels out of them. Being super absorbent, these towels can wick anything from milk to coffee to fruit juices and just about anything for that matter. Being essentially washable and durable, you can use them over and over again for weeks if not months. Imagine how much you can save on kitchen towels using these clever options.
Secondly,
Used microfiber towels make amazing reusable floor wipes. If fact, there are a number of microfiber towel manufacturers that also use this material to create whole new collections of reusable household wipes as well as vehicle wipers with astonishing success. The right options can cast a polishing effect on the surface that is being cleaned.
Thirdly,
If you have a puppy or a big drool – dog as your beloved fur baby, worn out microfiber bath towel can be your savior when these darlings start leaking from the mouth at the very mention of food! Let's just owe it to the fact that the materials are way too absorbent and you will be relieved from the thought of spending money to buy wipes for cleaning what, but drool.

Recommended For You: A Look at the Benefits of Using Microfiber Hair Towel – Towel