3 Types of Bath Towels that You Absolutely Need to Know About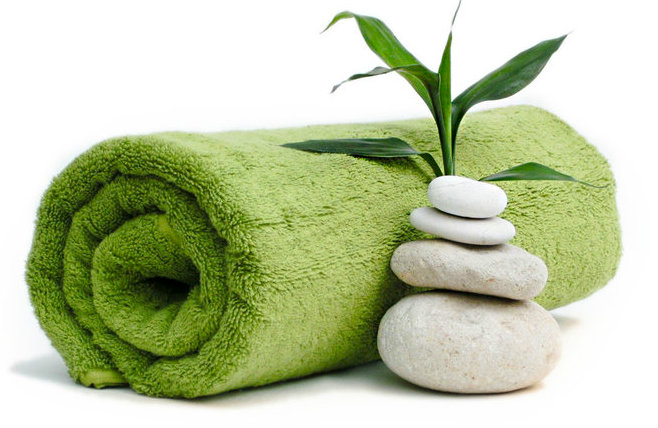 Stop for once and just imagine, when you take a shower early in the morning, or after a long day at work, or wash off the dirt and sweat after an intense workout regime, or just in the tub relaxing, what do you do after you are done? No, this is not a rhetorical question. After you are done, and you feel all fresh and charged up, if the towel, yes, the towel is not right, then everything goes down the drain. Picking the correct towel is pivotal. It is that one item which we need daily but it gets ignored the most.
To stop you from ignoring it any further, here are their types stated. Bath towels are constructed using different fabrics which determine their qualities.
What are they? Read on and find out more.
Cotton Bath Towels
The most common fabric used to make bath towels is cotton. They are soft on the skin and feel good to wipe the body with them after a long shower. But cotton too can be categorised into a variety of types.
Egyptian cotton is the highest quality you can get in the market and it is also the most popular one. The extra-long fibres are great absorbents and usually have a lifespan longer than a cat's (no pun intended).

Organic cotton is the most natural form of cotton as it is not fed with pesticides. It is eco-friendly and is characterised by its soft touch that feels (too) close to the earth.

Pima cotton towels are strong and durable. They share the same qualities as that of the Egyptian counterparts; however, Pima is grown in the southern USA

Given that towels had their origin in Turkey; Turkish cotton is another version that is used to craft towels. They are strong, can withstand wear and tear and are fluffy. These types of towels are extremely luxurious in nature.
Microfiber Bath Towels
If you are keen on buying a towel that is absorbent, and has a plethora of other qualities, then microfiber should be your pick. It not only absorbs the moist fast but dries equally fast. It is light in weight which makes it easy to use. Many people prefer to use them for these qualities are too hard to ignore.
Bamboo Bath Towels
People who are morally conscious about the growing misery of our planet can stick to the bamboo towels. Well, bamboo comes from a renewable resource, is available in abundance, is highly absorbent, has a long life, and is biodegradable and also mildew resistant. Phew, that is a long list of benefits that one can get from bamboo towels! Worth the investment?
Thus, whichever type of bath towel you pick, make sure to take a wise decision.Wholesale bath towels are available with reputed manufacturers that can be purchased in bulk by interested retailers at discounted prices.