3 Noteworthy Features to Look For in Good Hand Towels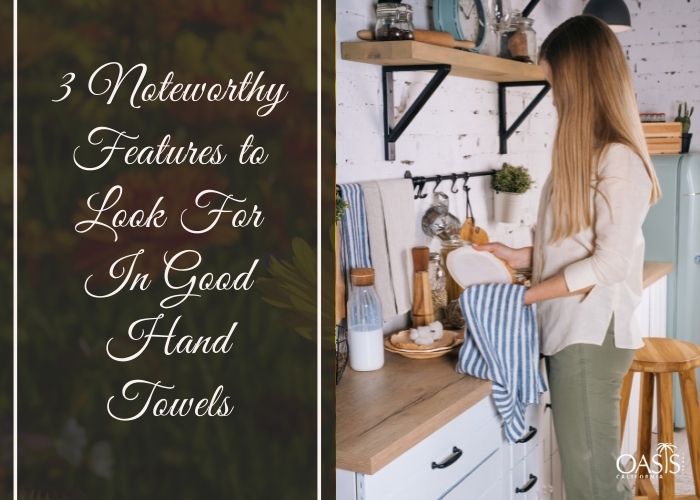 Full Audio Version: 3 Noteworthy Features to Look For in Good Hand Towels
Are you eager to purchase an excellent hand towel? Then, here are the 3 main features you should keep watch for to get access to high-quality hand towels. As a private label business owner, you must make sure to get in touch with an eminent private label towel manufacturer with a vast towel catalog. This will enable you to wholesale order cheap hand towels of superior quality and receive their timely delivery.
Soft and absorbent fabric
As the name suggests, hand towels are mainly functional to soak water after you've washed your hands and face. If your hand towel is of inferior quality, you'll feel dissatisfied with water droplets being present on your face or hands even after wiping. So, its essential that your daily-use hand towel is crafted with an ultra soft fabric that absorbs water completely to keep your skin fresh and dry.
Don't want to use a drab hand towel? Well, you can always choose hand towels exhibiting eye-catching colors or prints to enjoy your drying session more. A splash of color, a hint of design and a dash of aesthetic touch does wonders in making an everyday item such as a hand towel gain prominence.
Don't like the idea of buying expensive hand towels? Then, to match quality with pricing, you should try to procure breathable and well-crafted hand towels with a fine finish that are available at convenient rates. This will guarantee you a satisfactory purchase with no compromise on quality and texture.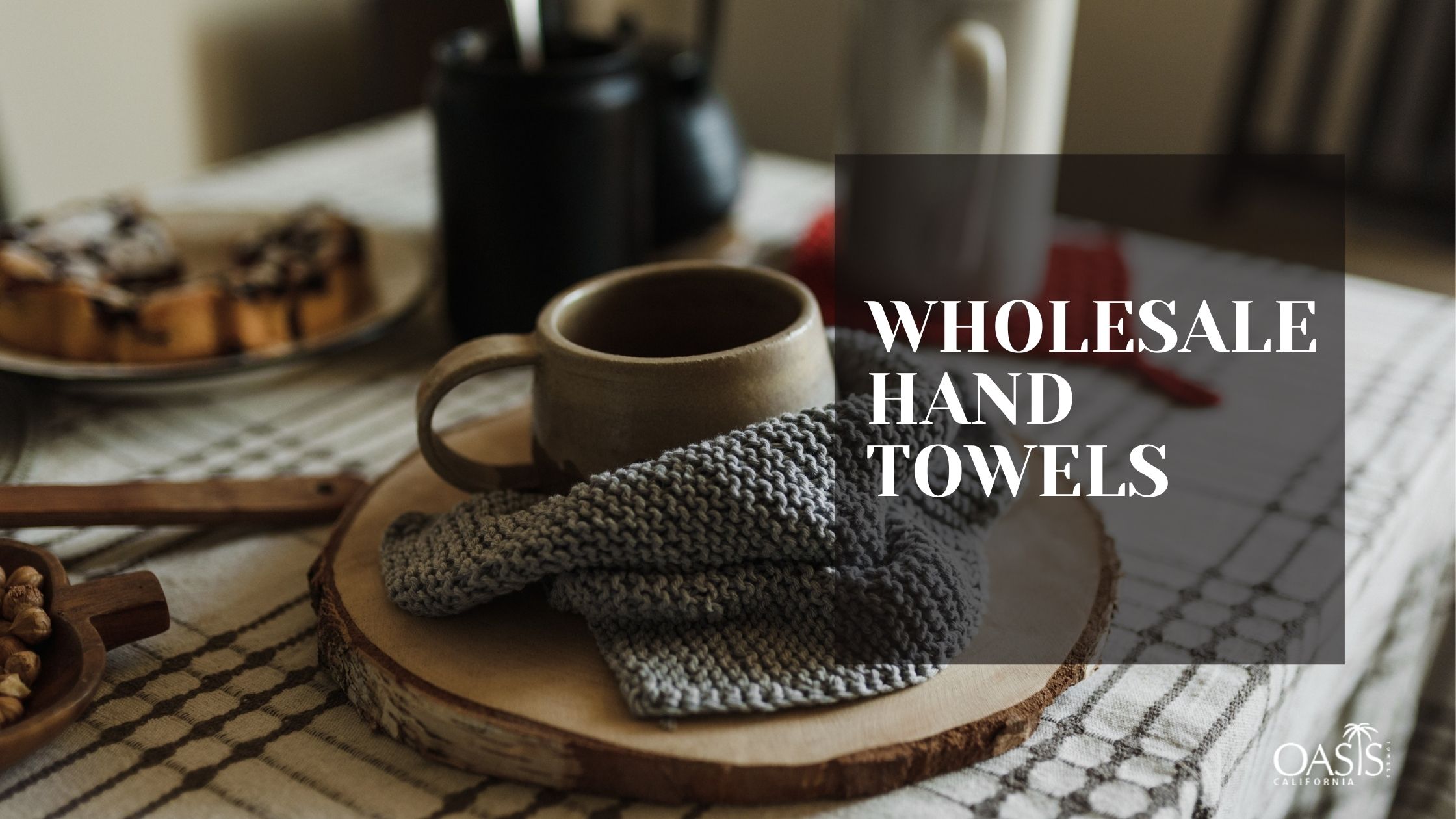 As a hotel owner or retailer keen on acquiring hand towels, you should hurry up and establish acquaintance with the best among hand towel manufacturers. Such an esteemed towel manufacturing unit will provide you attractive hand towels in fabulous color combos and refreshing designs to please your clients.