What You Should Know About Turkish Towels Before Buying Them
Turkish towels are getting increasingly popular and are preferred by most people these days. The conventional towels which are most often found in hot climate countries are the Turkish towels. They are crafted out of long, cotton fibers and are also called Futa, Pestemal, and Hammam towels.
If you are a business owner with a wish to stock comfortable, premium-quality wholesale towels then make sure to connect with only the most reliable towel manufacturer!
Why Get Turkish Towels?
In comparison to a looped terrycloth towel where space is left in between fibers, the Turkish towels are woven together and this is what makes them flat yet super soft to touch. The former will start looking replaceable after each wash but the Turkish towels stay with you for a long period of time.
Also, as they are lightweight and large, you can easily wrap yourself in one, post-shower, and feel the comfort. When you are not using them, you can fold them into little bundles easily and they take up very less space in your cupboard. If you are into yoga then you can wrap them in your yoga mats conveniently and they also fit nicely into tote bags, gym bags, and carry-ons for travel.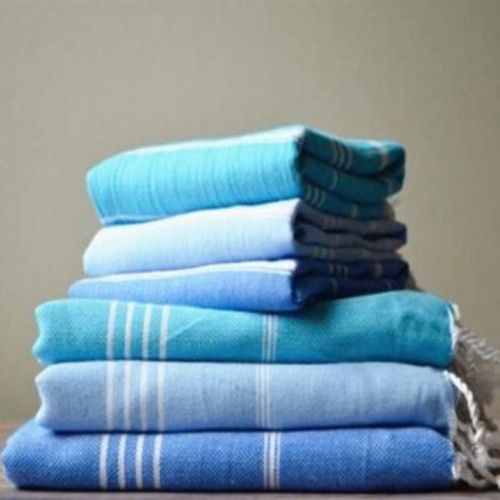 In addition to the above-mentioned benefits, they are remarkably versatile, quick-drying, and highly absorbent and if you want then you can also use them as a lightweight blanket or a stylish shawl!
To make sure that your new purchase is ethically constructed and authentic, check whether your Turkish towels are soft, absorbent, and durable. Do you know that one of the most sought-after Turkish towel suppliers in USA comes with such a collection that speaks volumes on quality, comfort, and durability?
How You Can Use a Turkish Towel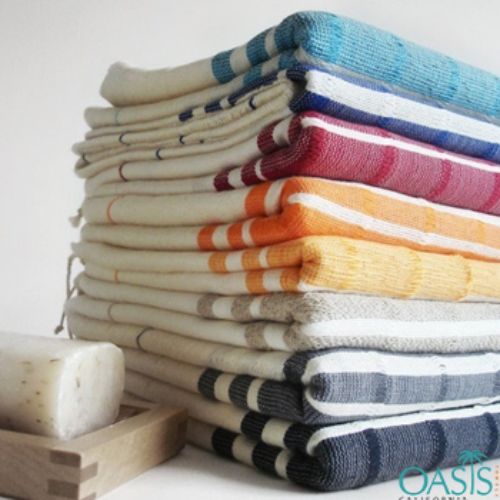 Some common Turkish towel uses are:
You can wear them as vacation and poolside sarongs.
If you wish then you can also use them as picnic blankets and beach towels.
They offer the ultimate travel convenience and you can use them on your camping trips.
After a shower, you can use them as bath towels.
You can also use them as a different lightweight scarf with a mini dress or along with a jeans-top combination.
You can take them to the gym. As they are highly absorbent, you can use them to wipe your sweat.
They can also be used as a great yoga accessory.
Last but not least, you can use them as a lightweight blanket when it's a bit chilly.
How Should You Wash and Care for Them?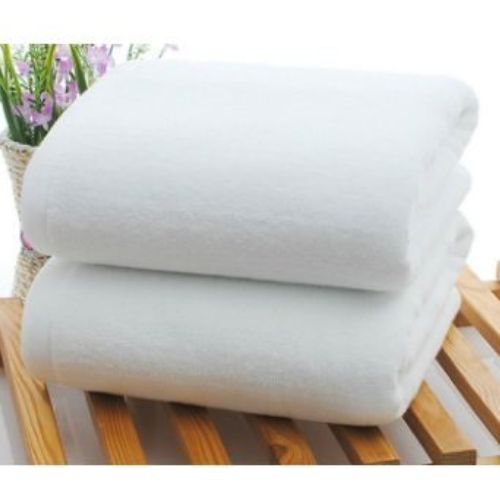 You can give a light handwash to your Turkish towels in either warm or cold water. Never use fabric softener on them (until and unless you want to destroy your towel's natural absorbency). Hang them to dry.
Being a private label business owner with a wish to have the ultimate private label towel collection, make sure to connect with only the most well-known private label towel manufacturer! View the expansive catalog and make a bulk purchase!