The Shopping Guide for Hotel Towels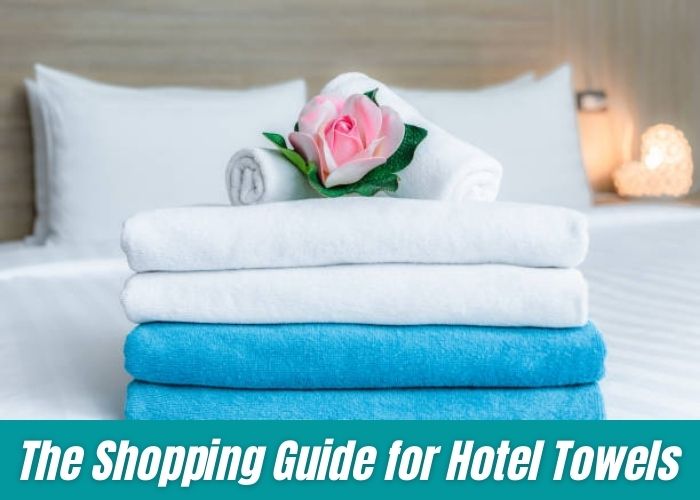 Full Audio Version: The Shopping Guide for Hotel Towels
It's difficult to surpass the sensation of stepping out of a long soak in the tub or a refreshing shower and onto a cozy, soft, and warm towel. If you've ever been in a hotel that attempts to do everything with a touch of elegance, you've undoubtedly encountered a high-quality hotel towel that you'll want to keep at home.
So, whether you're purchasing for a hotel or your own house, it's a good idea to see how the towel feels before you spend your hard-earned money. You can't directly touch the towel when you buy it online, but there are lots of methods to assure you're getting the best.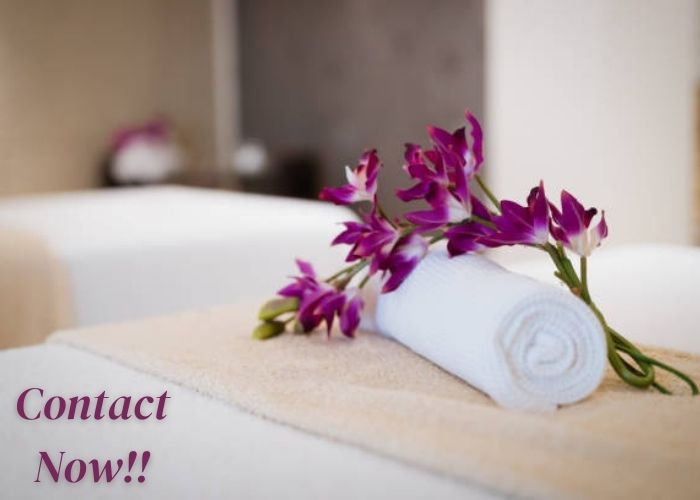 Continue reading for more advice on how to select high-quality hotel towels from the most popular hotel towel manufacturers in the industry.
How can you tell whether a towel is of decent quality?
You don't want to wind up with a towel that irritates your skin, but how can you ensure that the towel's quality is high and that it will be soft? To be safe, use 100 percent cotton towels, which are both absorbent and soft, and which tend to become fluffier and softer with age. They're also the greatest if you have sensitive skin because they won't irritate it. A 100% combed cotton towel is a fantastic choice since the shorter fibers in combed cotton are eliminated, making the towel stronger and preventing future pilling.
Synthetic fabrics, like polyester, are less expensive, but they aren't as absorbent or soft as natural textiles. Typically, these varieties are used for cleaning or tea towels. If you want a towel from the bath towels manufacturers that feels good against your skin, stay away from these, as hotel guests will not like it. If money is a concern, towels made of the polyester and cotton blend are a good choice since they offer the best of both materials.
Lastly, the towel should be double-stitched, since this will give it more grip and a sturdy hem.
If you're feeling a towel in a store, keep in mind that manufacturers frequently apply finishes to towels to make them seem softer at first touch, but this coating is washed away in the first wash. Looking at the label to see what material it's made of is much better.
Appeal to the eye
While the towel's comfort is paramount, it should also be attractive enough that you want to wrap it over yourself in the first place. Check for close and secure stitching along the edges of the towel to avoid fraying and offer you peace of mind that it was made with superior craftsmanship.
White is the most popular color since it has a neutral basis that goes with almost any bathroom design. If you insist on colored towels, be sure the maker utilizes high-quality dyes with good color fastness to guarantee that the vibrant color doesn't fade after a few washes.
The weight of a towel is significant
The weight of a towel is measured in GSM (grams per square meter). As there will be longer or more loops in the material, you may expect the thickness and absorbency of the towel to grow in proportion to their GSM weight.
Consider how frequently the towel will be used, particularly in hotels where towels may not be changed if a guest is just staying for a few days. Lightweight towels dry faster but are not as thick, and heavyweight towels are the reverse.
Business owners, reach out to the most renowned towel manufacturers USA in the industry and see if other parameters are met. Once satisfied, you can curate a bulk order and mail it to the support team of the manufacturer.