How To Care For Your Towels to Make Them Last Long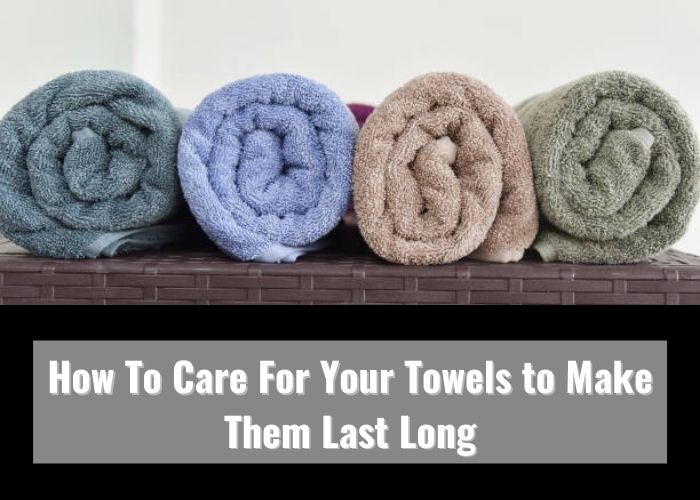 Full Audio Version:  How To Care For Your Towels to Make Them Last Long
You might think that washing towels are pretty easy, and yes, it is, but following the right technique is what you should focus on if you want them to last long. While you will be able to clean one, simply by putting it inside the washing machine, following some useful tips suggested in this blog will make your towels look and feel as fresh as new.
Buying towels from one of the most reputable towel manufacturers in Australia, it is important that you care for them.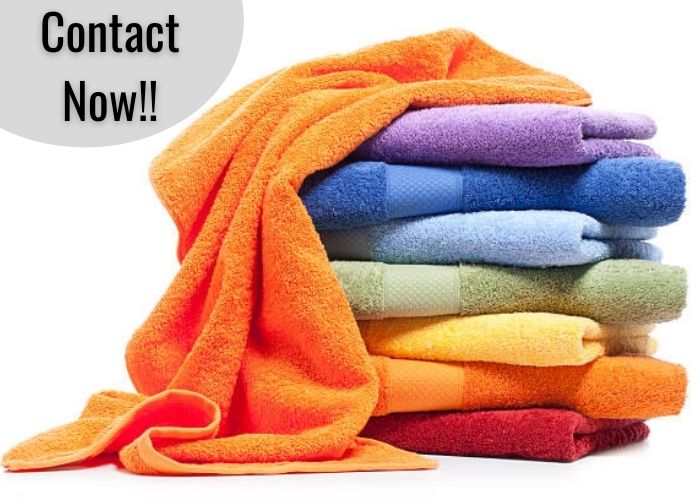 To know the top laundry tips, read on!
Washing them with vinegar
Separate towels with similar colors and wash them several times in warm water, to prevent the color spread. Use half of a mild detergent powder when you are washing them and during the rinsing cycle, add around 1 cup of vinegar to it. Vinegar not just assists in setting the colors but also removes any extra detergent residue.
Using the fabric softener not more than once
You can make use of a good fabric softener, following the instructions written on it, but use it only once after 3 or 4 washes. Softeners contain a certain waxy buildup that can deteriorate the fibers of the towel over time, affecting their absorbent quality. You won't like a towel that's not fluffy right? So be very careful when dealing with softeners.
Washing towels separately from clothing items
Many people often make the mistake of washing towels along with clothes. But, you shouldn't be doing it as it can transfer bacteria and germs from one item to another. Always follow sanitary rules and wash the towels separately from your clothing pieces. Additionally, like this, it also becomes easier to dry them as damp towels take greater time to dry.
Considering the fabric
Remember, every towel is made out of a different fabric. There are some towels that are crafted using a decorative trim. So, make sure that you use towels with such trims as just accents and this can help limit their washing, reducing the stress on lace, rick rack, ribbon, or other decorative elements. A reputed towels manufacturer comes with a vast assemblage of long-lasting and top-quality Egyptian cotton towels wholesale, where each piece is beautifully designed!
Shake them before taking out
Before taking them out of the washer, give your towels a shake. This will be effective in giving the loops the fluff, which plays a major role in absorbency. Never iron the terry towels as that reduces their absorbency rates. When you give a shake to the towels, it will also help to prevent them from becoming a ball in the dryer, thus decreasing their drying time.
If you are a retailer with a wish to showcase your own innovative towel collection in your store then make sure to connect with a prestigious custom towel manufacturer now! All you need to do is write to the help team, convey your creative designs, and get your order delivered in no time!