Top 4 Questions That You Should Ask Your Towel Manufacturer for Small Business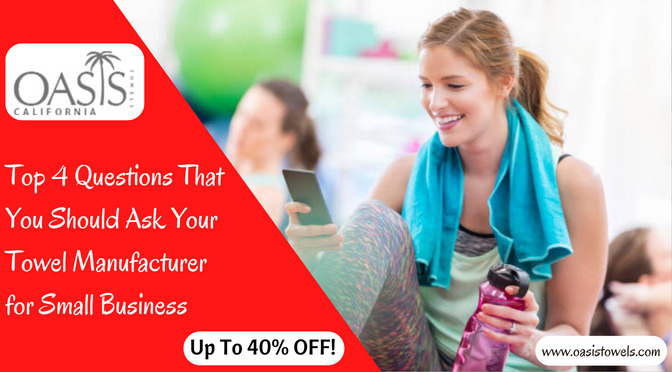 If you are a new business owner, starting your towel business, and looking to work with a top towel manufacturer, there are certain strategic questions that you should ask.
Take a look at the top 4 questions that you should ask before finalizing a contract.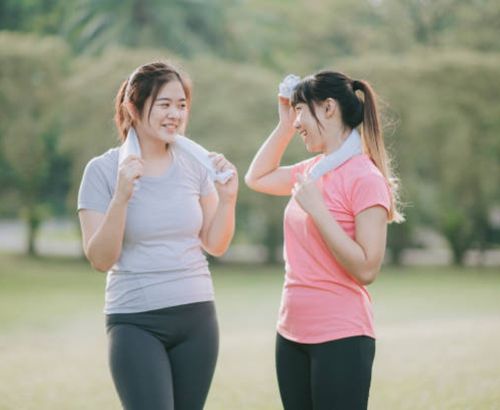 What Sort of Materials Do You Use to Construct Your Towels?
After getting in touch with the best towel manufacturer USA, ensure you ask them about the quality of materials they use to make their various towels. Be it Egyptian towels, hooded towels, hotel towels, luxury towels, salon towels, or any kind of towel you are looking for, remember, the quality must be top-notch. When you are offering towels to your customers, you of course want to leave a good impression on them, making their buying experience memorable and for this, the towel material quality needs to be the best.
Are All the Items Displayed in Your Catalog Available?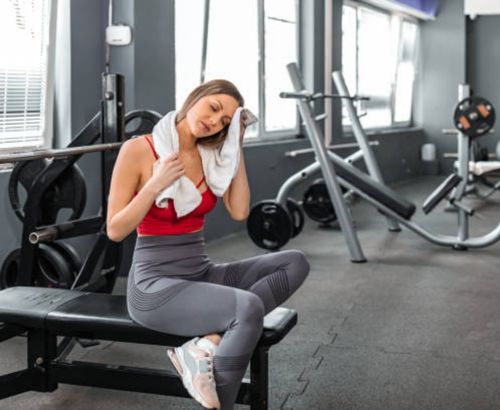 Now this one is the most frequently asked question. When you are someone who has just taken the first step in the business world, asking this major question will clear many doubts. There are some towel manufacturing units that come with a catalog that shows many items in it but when you enquire about some, you will find that not everything is available. This can happen due to a lot of reasons. So, a suggestion would be, opting for a towel manufacturer, see to it that they are a reputable one, and are worth collaborating with. A well-known USA towel manufacturer produces a massive catalog that displays a wide variety of towels, including a terrific sports cooling towel collection.
What is Your MOQ?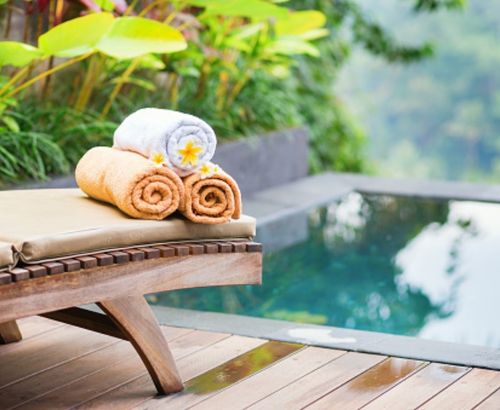 Finances are what you are most concerned about when you have just started. You have a tight budget and you want to work with a manufacturer that can understand that. So, asking about the MOQ is what you should be doing without forgetting. To remain on the safe side, always look for the one who can offer you the lowest MOQ, as it will mean that you won't have to spend a lot of money when making your first bulk purchase. Once you get your shipment and see everything is okay, your customers are happy and you are able to make quite a bit of money, you can always go for greater order numbers.
Do You Offer Towel Customization Options?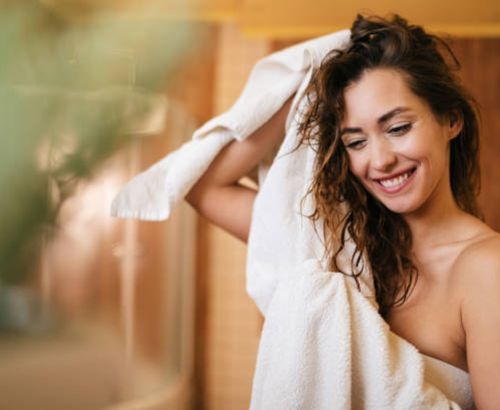 By offering customized towels to your customers, you can make them remember you for a long time and like this, they will also come to know about your unique and refined taste. So, the manufacturer you are thinking of going for, ask them whether they provide smooth, easy, wide, and flexible personalization options, so that you can get your bulk stock according to your requirements.
One of the most prominent bath towel manufacturers offers a mammoth inventory of top-quality bath towels.
You may also listen the podcast of the above blog: